The Early Childhood Music and Movement Association announces that the 2024 Biennial International Conference will be held at the University of Texas Rio Grande Valley in Brownsville, TX. We hope you join us in this beautiful, bi-national city by the beach. Follow us on Facebook, Instagram, or LinkedIn for updates.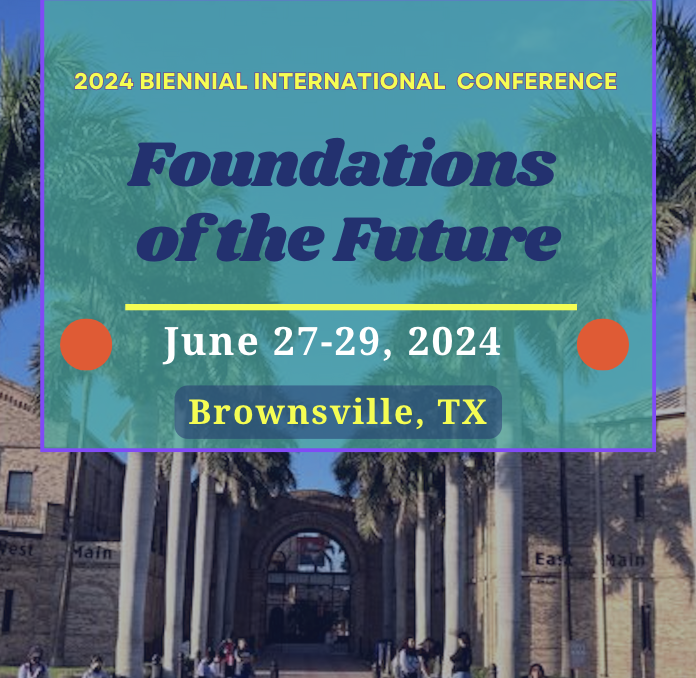 CONVENTION THEME:
"Foundations of the Future"
The 2024 convention theme celebrates the role of early childhood music and movement in providing foundations for both young children and the individuals who make music with them. The foundational areas may include:
Increased global, interpersonal and intrapersonal connections through music and movement.

Music and movement pedagogical practices of tomorrow for all children.

Culture and language as the root of music and movement making.
Session proposals should be related to any of the foundational areas discussed above.