ECMMA VISION
To be a catalyst for meaningful early childhood music and movement practices throughout the world.
ECMMA MISSION
The non-profit Early Childhood Music & Movement Association (ECMMA) believes appropriate, purposeful music and movement experiences enhance early childhood development and seeks to support early childhood music and movement practitioners by providing resources, advocacy, professional development, and collaboration opportunities
About Us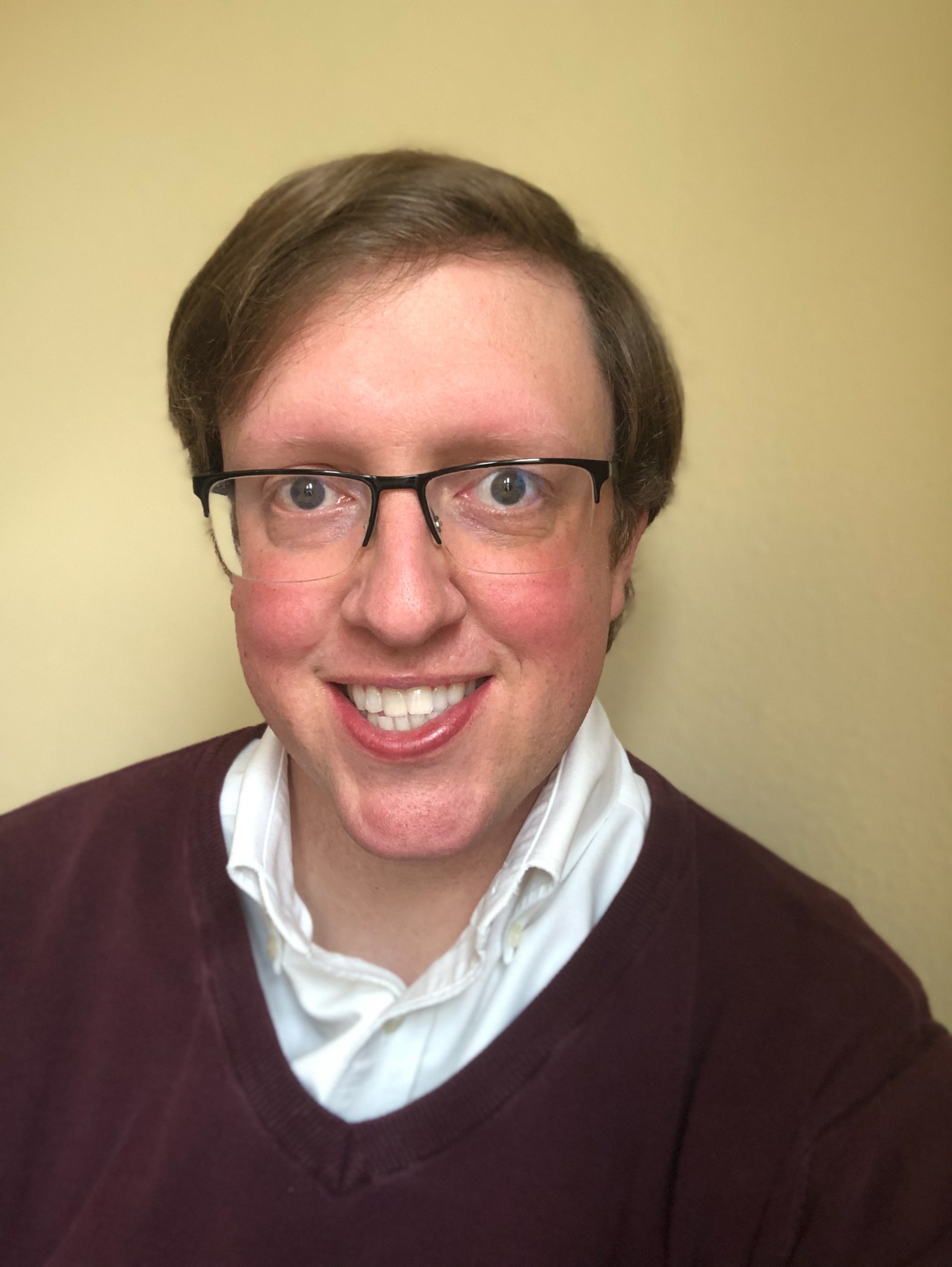 ---
It is a great honor to serve as ECMMA's next President. First, I would like to recognize the service of my predecessors Su D'Ambrosio and Amy Rucker who served our organization well during particularly troubling times. I am grateful for Su's continued contributions as past president and DEI committee chair. Second, I would like to thank ECMMA board members past and present for this opportunity. Currently, we are focused on providing an excellent conference this summer at the University of Texas, Rio Grande Valley from June 25-28, 2023. Just like the themes of this convention, our organizational goals include increasing connections and building our community. Please stay tuned to ECMMA.org for updates in the near future and please reach out to me anytime at trobison@ecmma.org.
---

Our Focus
Membership in the Early Childhood Music & Movement Association is not simply about joining the organization, but about being a part of a community of like-minded individuals with shared goals.
Join Today
International Journal of Music in Early Childhood
The International Journal of Music in Early Childhood is an interdisciplinary forum directed at the empirical study of music in early childhood, or pre-birth to age 8.
View Resources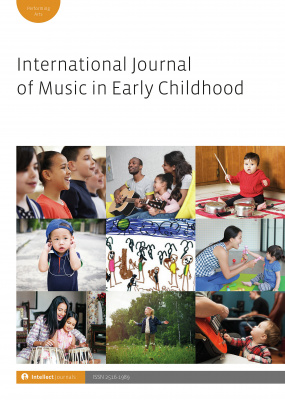 Contribute
Membership, active participation, and supporting businesses are among the most common ways individuals and organizations contribute to further the ECMMA mission. Another way is through direct donations. ECMMA is a 501c3 non-profit organization. If you would like to make a tax-deductible contribution click the link below.