Our Response to COVID 19
As the United States is now approaching phases of re-entry into life that slowly looks more similar to our lives before COVID-19, we wish to release a statement regarding safe practices that pertain to the work that ECMMA professionals do for schools, day-care centers, and thousands of families around the world.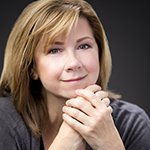 ---
Welcome to ECMMA! I am honored to be serving as President of the 2018-2020 Board of Directors. Our aim in this newly designed website is to provide resources to expand your impact as a professionally trained early childhood music educator. In order to serve you better, and to bring our brand to the level of professionalism represented by our scholarship, our journal, and our endeavors as educators, ECMMA is undergoing a rebranding. This website is part of that transition, so thank you for being here, and please enjoy exploring the reach and inspiration of ECMMA!

See you in East Lansing in 2021!

Our Vision.
To be a catalyst for meaningful early childhood music and movement practices throughout the world.
About Us
---
Our Focus.
Membership in the Early Childhood Music & Movement Association is not simply about joining the organization, but about being a part of a community of like-minded individuals with shared goals.
Learn More
---
Educator Spotlight.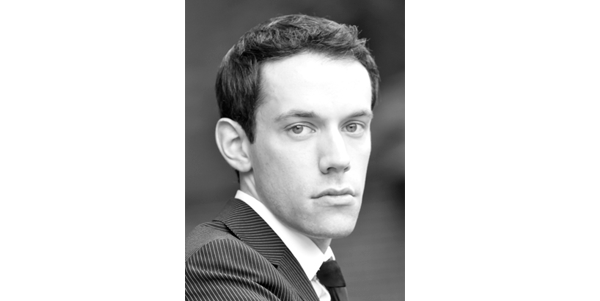 James M. DesJardins
James M. DesJardins holds a B.M. from SUNY College at Buffalo and a M.M. from SUNY College at Fredonia. He has also earned specialized…
Read More →
International Journal of Music in Early Childhood.
The International Journal of Music in Early Childhood is an interdisciplinary forum directed at the empirical study of music in early childhood, or pre-birth to age 8.
View Resources
---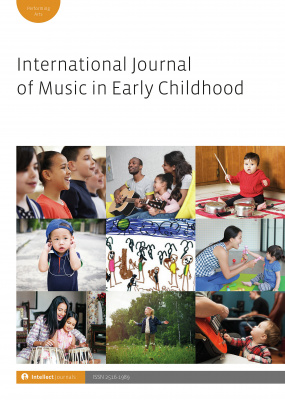 Contribute.
Membership, active participation, and supporting businesses are among the most common ways individuals and organizations contribute to further the ECMMA mission. Another way is through direct donations. ECMMA is a 501c3 non-profit organization. If you would like to make a tax-deductible contribution click the link below.